Hoop houses for season extension: Are they right for you?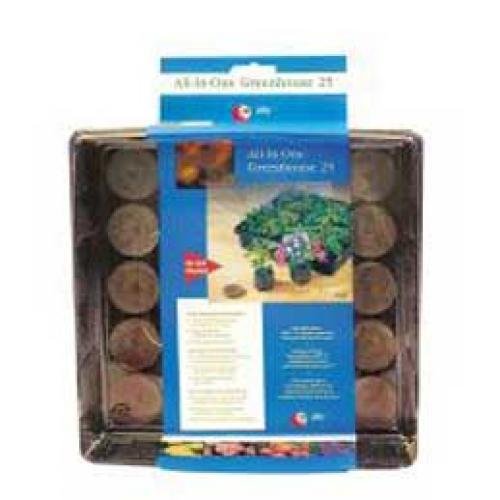 Collaborative efforts by Michigan State University (MSU) and Michigan Food and Farming Systems (MIFFS) have developed a research and outreach program which tests the contributions of passive solar greenhouses (also known as high tunnels or hoop houses) to farm profitability.
This program, funded in part by USDA*, builds upon past efforts of Dr. John Biernbaum of MSU's Department of Horticulture and his pioneering work at the MSU Student Organic Farm. Subsequent funding has further expanded the scope of this project.
You can find out more about this here:
http://www.new-ag.msu.edu/
Save on
Jiffy Greenhouses at BackyardStyle
(use coupon: rachels5 to save $5.00 on purchase over $75)
---
Consumers with hearing loss might think they are saving significantly more by purchasing over- the-counter hearing aids, but they most likely will be disappointed – or could be taking risks – when purchasing such aids, according to MSU research.
Professor Jerry Punch of the Department of Communicative Sciences and Disorders and Susanna Love Callaway, a lifelong education alumna and international student from Denmark, published their study on over-the-counter hearing aids in a recent issue of the American Journal of Audiology.


Labels: News at MSU